Hi there. I am a party blogger, serial entrepreneur and a mom. This is my kiddies parties blog and directory site, where you can find all the latest party ideas and discover amazing suppliers that can assist in creating a magical day for your little one.

Even before I had kids, I was hiring out party decor and planning kids parties, since 2005. Baking through nights, packing party packs and delivering jumping castles.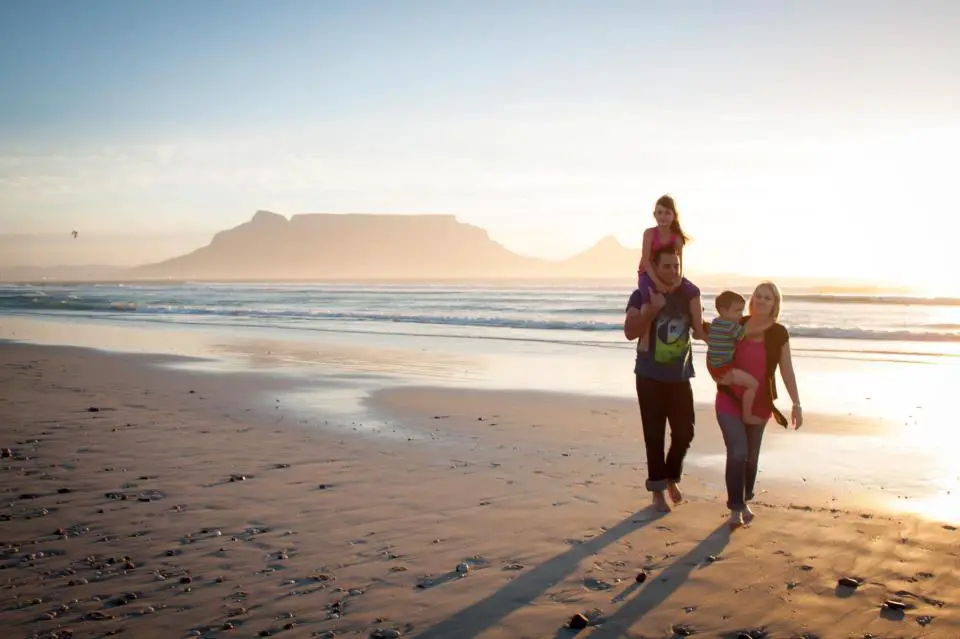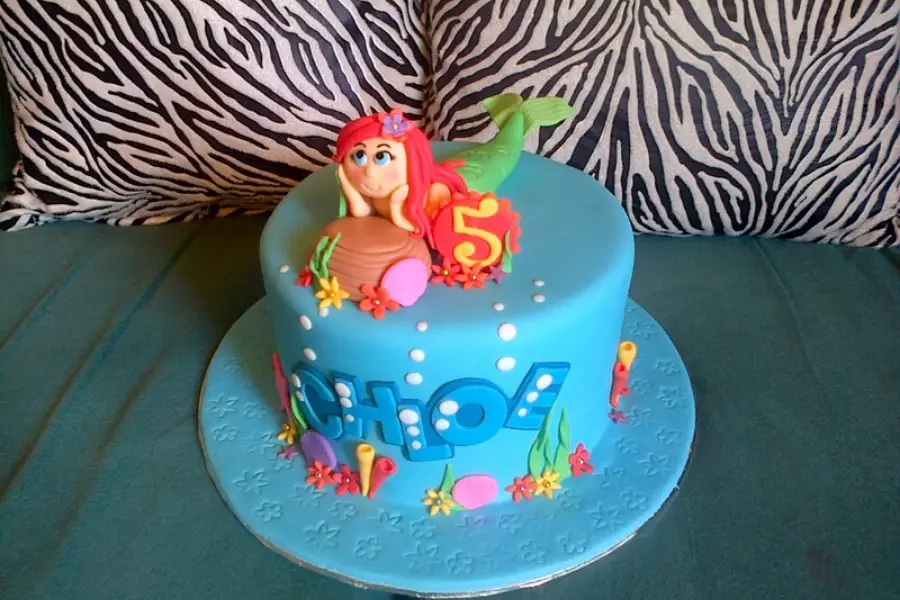 In 2015 I created my 1st party directory - I Heart Kiddies Parties, to share ideas and showcase other party suppliers.
The idea started when I often got asked if I could recommend a face painter or a party venue. I wanted to create a resource where moms could find all the party services and products they need in an area near them.

Now, since 2020, I welcome you to my brand new KIDDIES PARTIES site. Follow Kiddies Parties to stay on top of party trends and an endless supply of cute ideas to make your party a super memorable one.