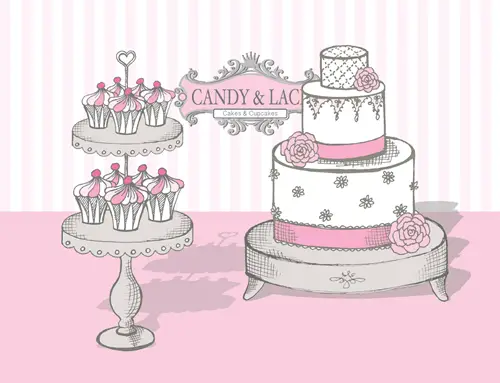 Candy & Lace Cakes
We specialize in designer birthday cakes, cupcakes, iced biscuits and cake pops for kids of all ages!
All baked from scratch using only quality ingredients and all the love and patience required to create beautiful results that will add to your birthday party's wow factor!
Tiered cakes, 3D sculpted cakes, picture cakes and cupcakes, 3D cupcakes with toppers, plain and themed cake pops, iced biscuits, and loads more.
8 years of baking and creating with passion!