Mr. Bean has been a firm favorite character for both young and old to enjoy. With his iconic teddy and little green car he has kept generations laughing for years.
A Mr. Bean themed party is sure to be a big hit.
Mr. Bean themed party decor
Image: 1 Dell of a Party.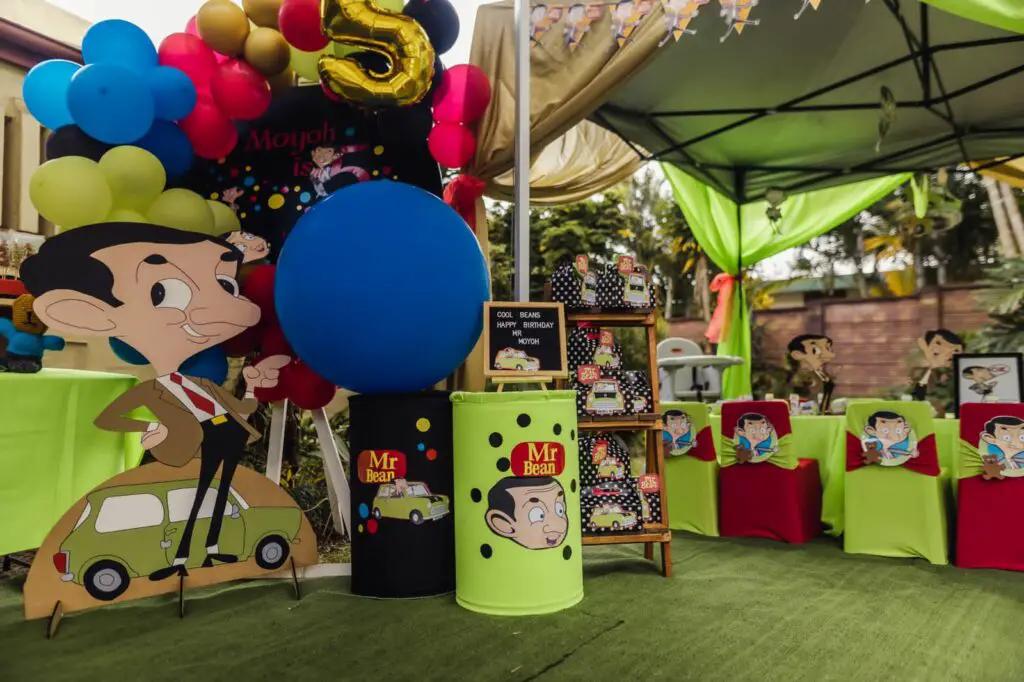 Kiddies tables set-up with a Mr. Bean theme. All your little party guests will be over the moon to find these Mr. Bean's iconic green car party box covers.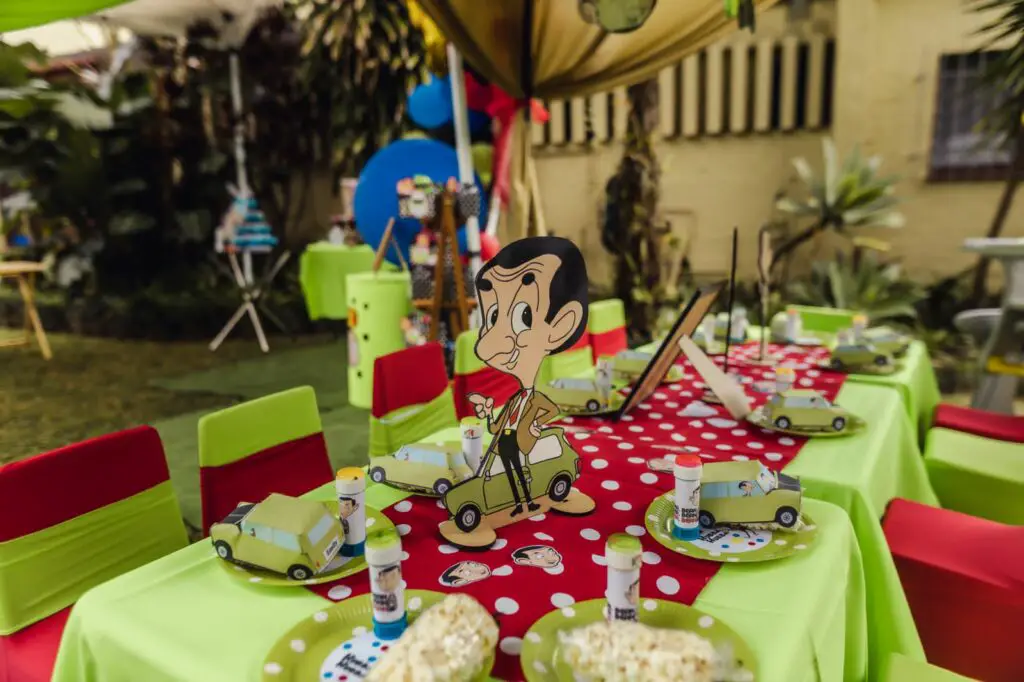 Mr. Bean party packs.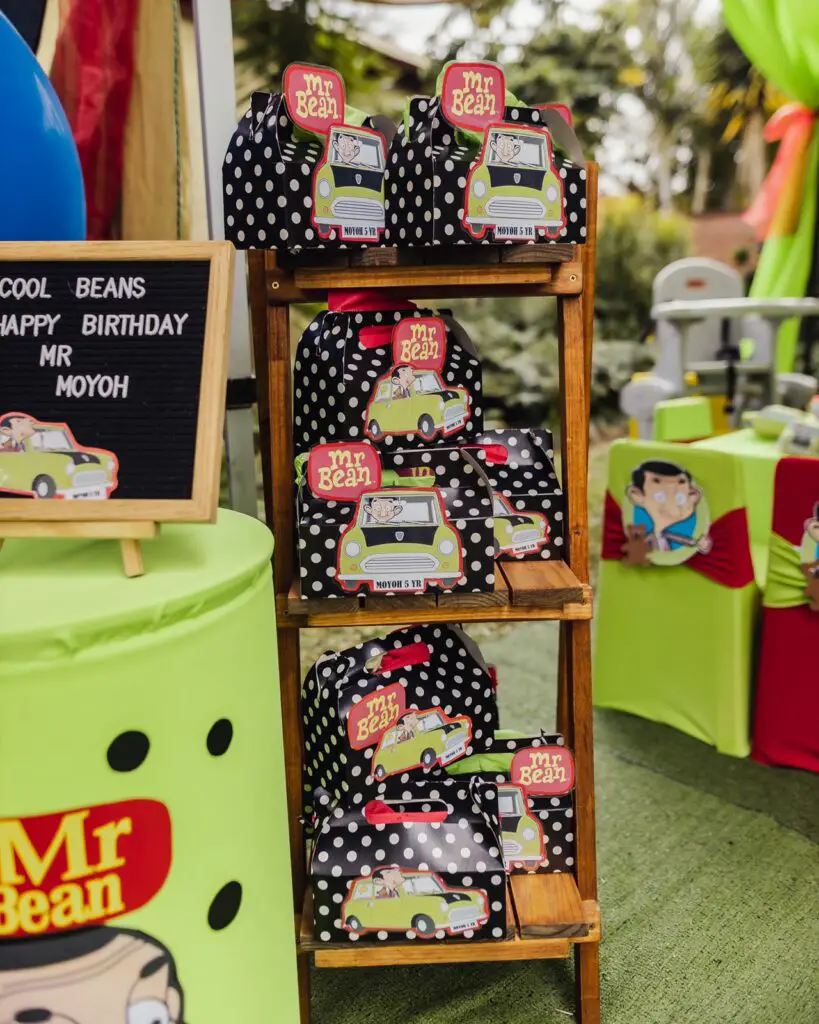 Cute cupcake toppers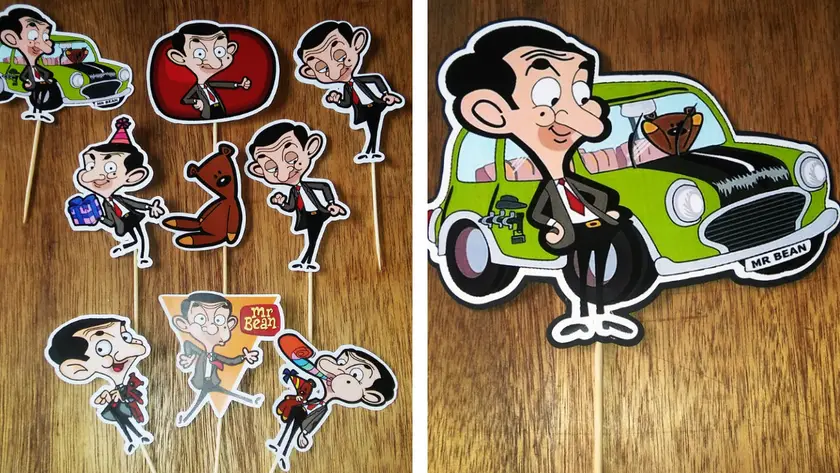 Mr. Bean Party labels for your cooldrink or water bottles.
Mr. Bean themed tags and party boxes.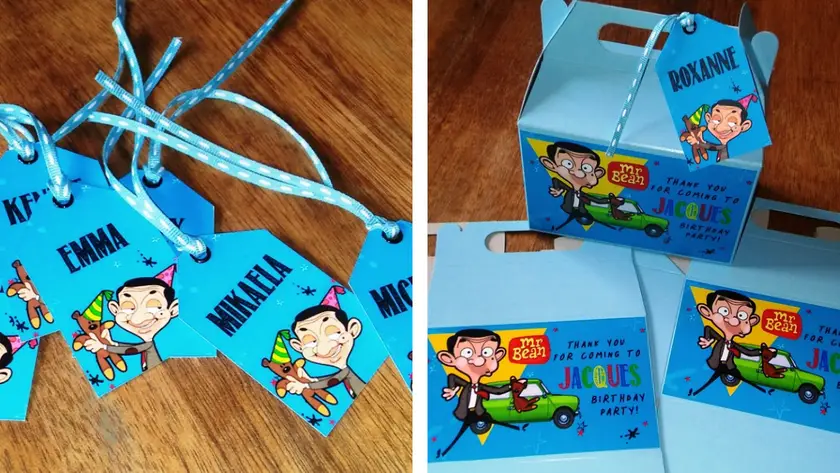 If you need any Mr. Bean party decor, look no further. All these personalized banners, boxes, tags, labels and toppers were made by Creatively Yours.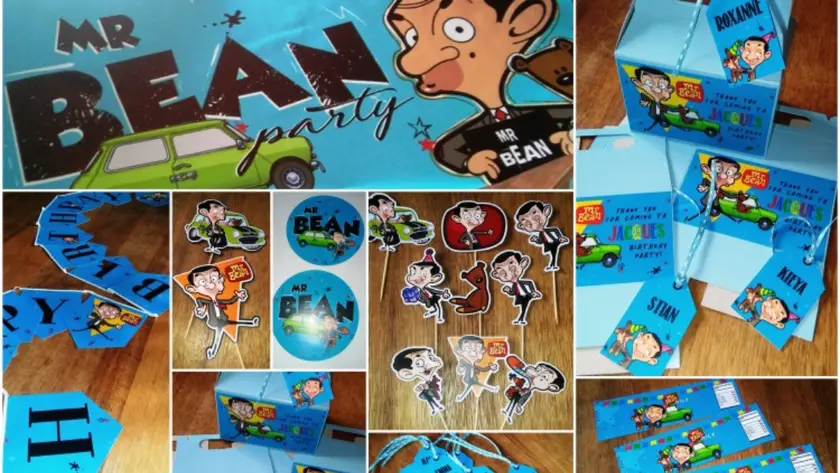 Images: Creatively Yours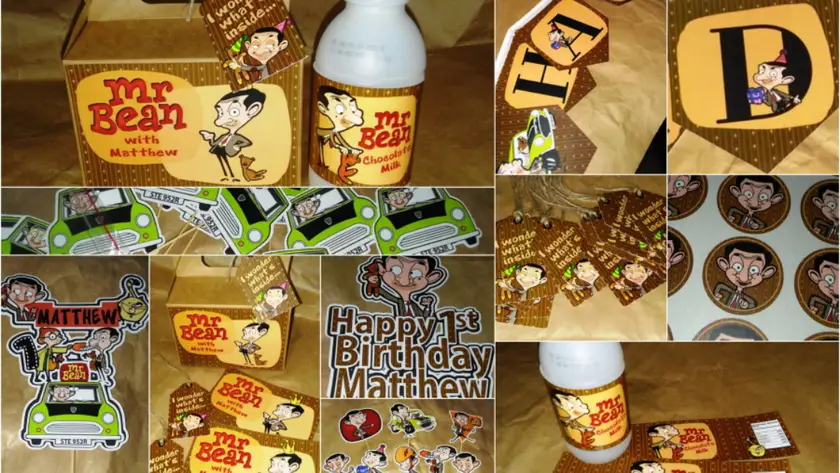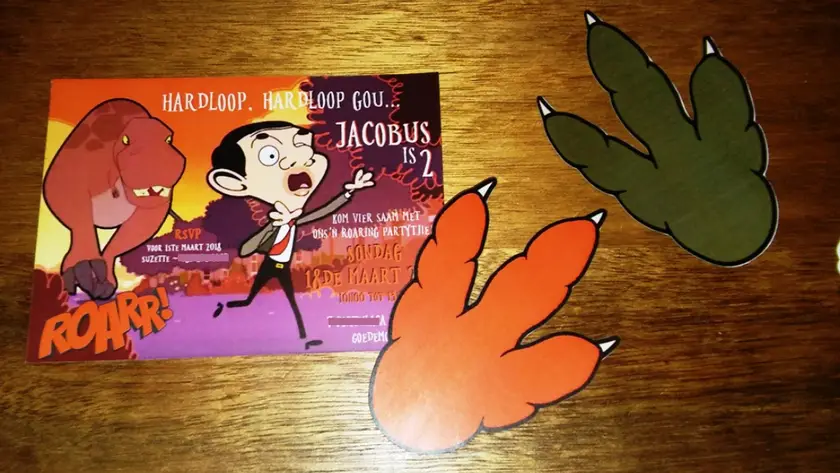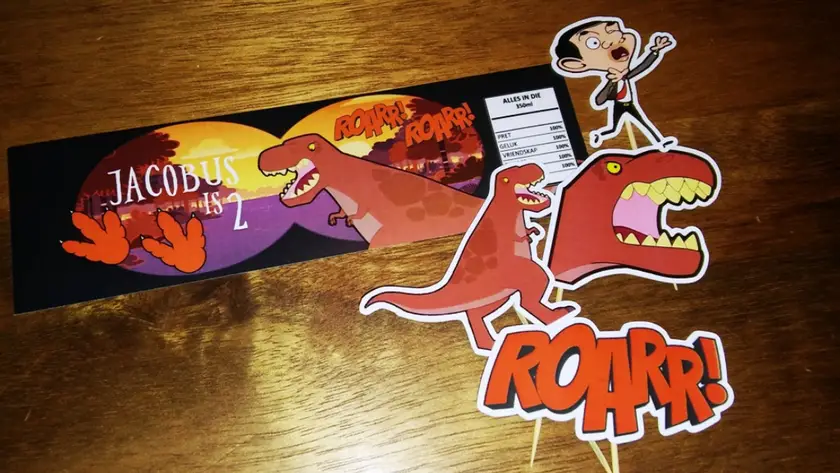 Mr. Bean cake ideas
I can't believe that a Mr. Bean themed cake can be this beautiful. From the cute Teddy to the stunning pastel colors, I just love it.
Image: CakesDecor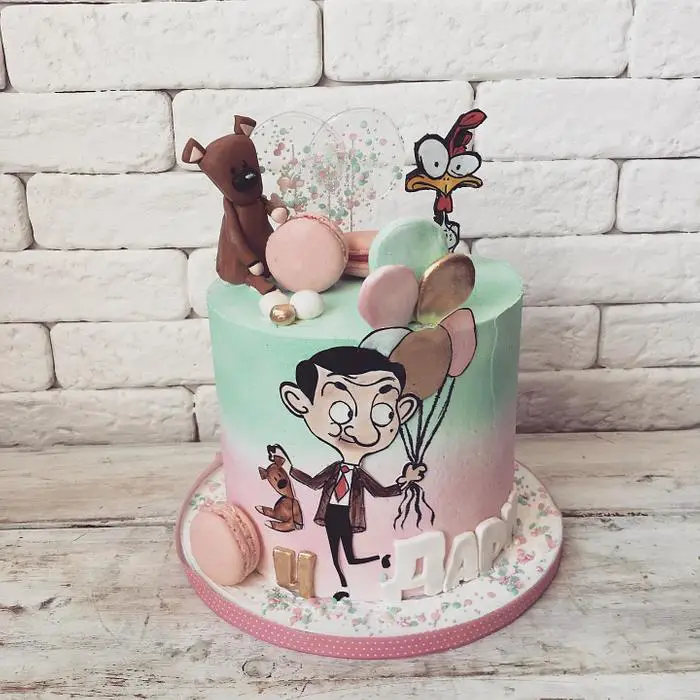 This is such a happy, colorful, polka dot cake, it will make anyone smile when looking at it.
Image: Pinterest