Even though you may be stuck at home, there are many ways that you can make your child's birthday extra special.
Here are our 11 Ideas To Celebrate Your Child's Birthday At Home:
1. Do a birthday countdown, almost like an advent calendar with a sweetie, small chocolate or little surprise. Instead of a birthday it could be a birthWEEK.
2. Fill your child's bedroom with balloons to brighten their day, it will put a huge smile on their face as they wake up. Kids just love surprises.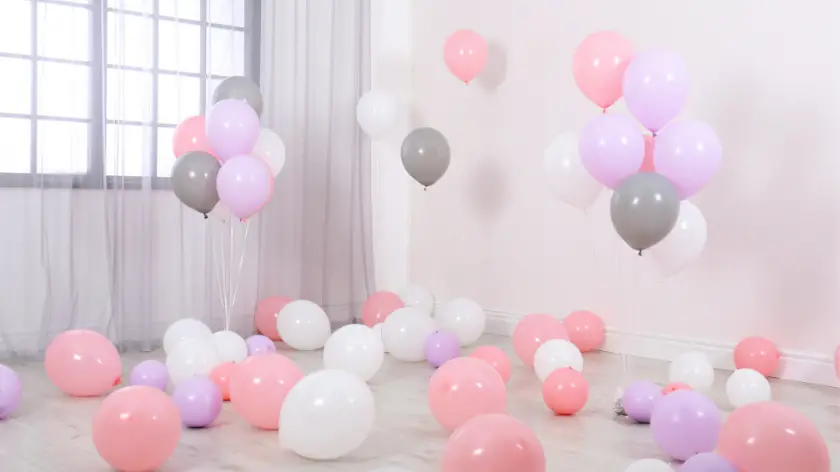 3. Make a big surprise sign on their door. Let the rest of the family decorate it, write special birthday wishes or draw something to put a smile on their face for the whole day.
4. Prepare a scavenger hunt with lots of clues that eventually lead to the birthday present.
5. Arrange a drive by parade with decorations and signs on your front yard or driveway. Invite friends and family to drive by at a specific time when your child will see them. They can honk and maybe leave presents.
6. Have a picnic in the living room or camp out over night.
7. Bake your child's favourite cake, cupcakes or cookies. Let them help and join in the fun.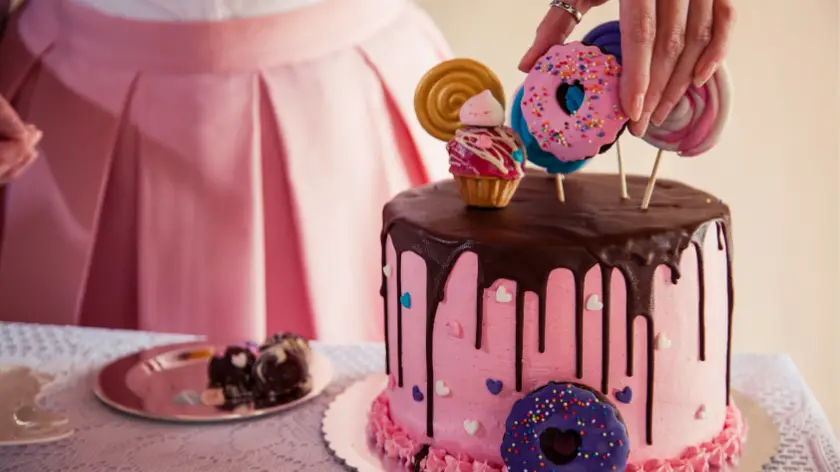 8. Eat cake for breakfast. Why not?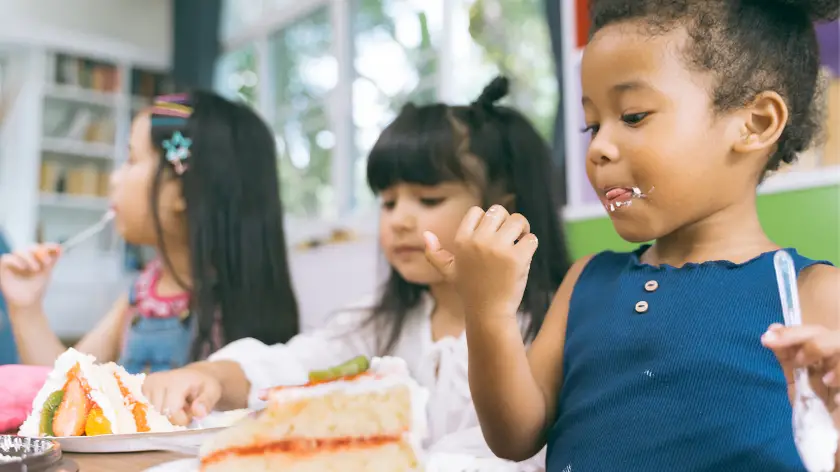 9. Ask friends and family to send a special birthday message video.
10. Give them IOU birthday coupons. Give them coupons to use in the future, like dinner at their favourite restaurant, going to the movies, a day at a play park. You can even buy gift cards in advance to support local businesses.
11. Decorate the house, I'm talking balloons, streamers, banners, party hats, the lot.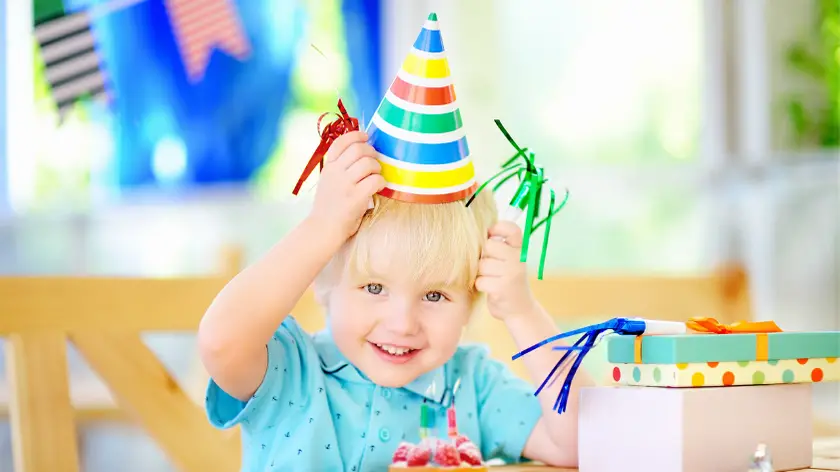 At home birthdays can still be a ton of fun, filled with smiles and memories for years to come.
You don't need a lot. Everyone just wants to feel special on their b-day.