Easy to make and easy to take one.
Cupcake cakes are so popular right now and easier to make than carving a 3D cake.
Here are a few examples to get your creative juices flowing.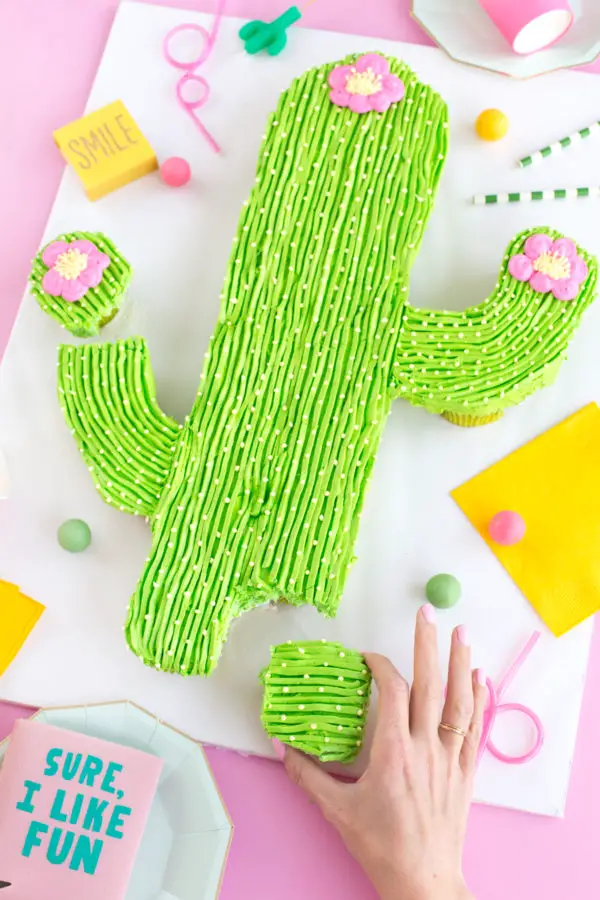 Cactus pull apart cake from Studio DIY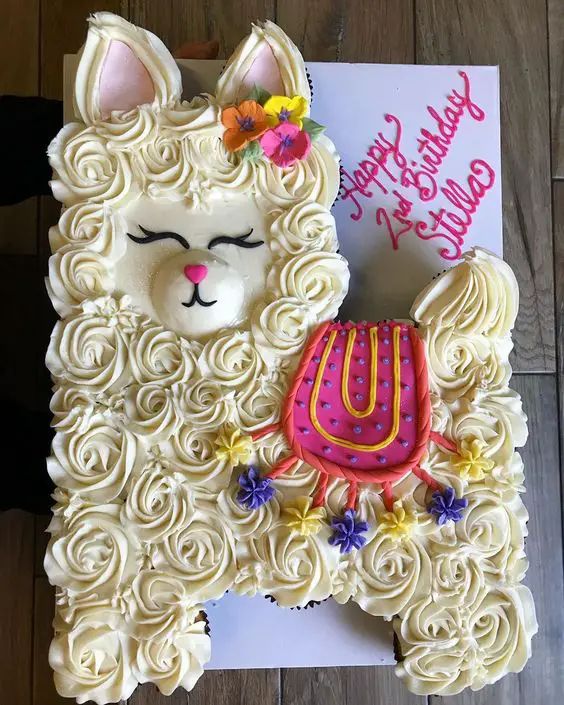 No drama Llama cupcake cake from Sweet T's Bake Shop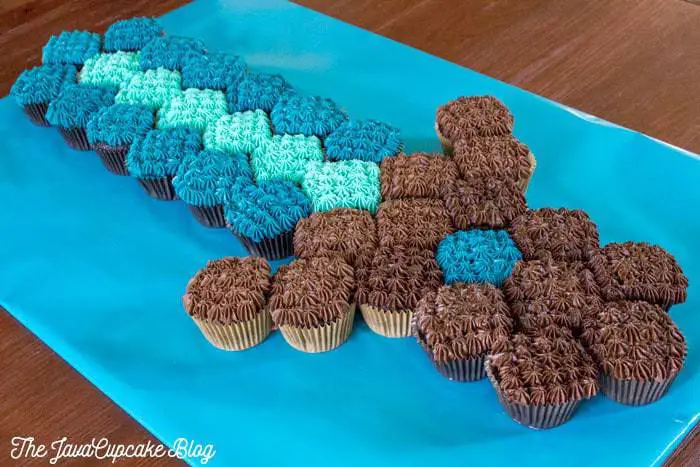 Minecraft sword cupcake cake by JavaCupcake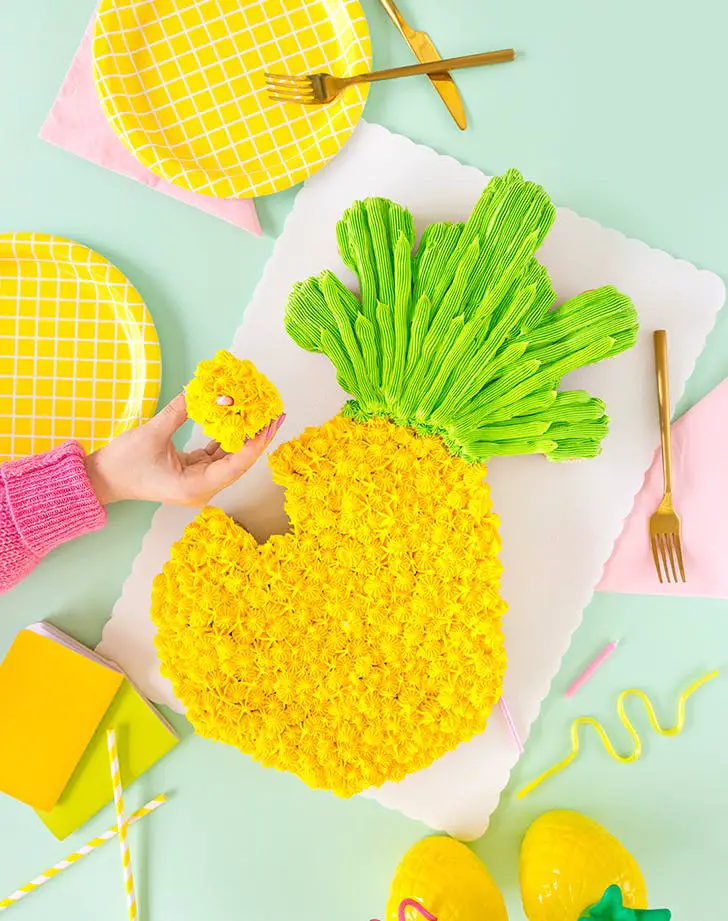 Find the How to for this cute Pineapple pull apart cake on Awwsam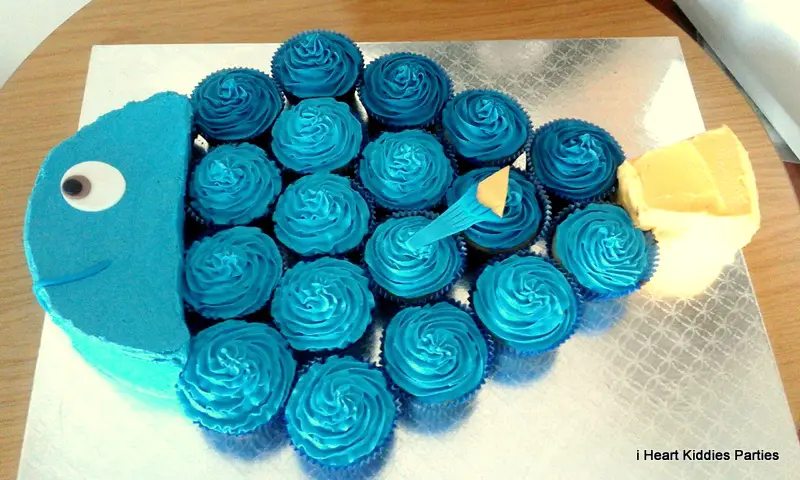 Fish pull apart cupcake cake I made a while back.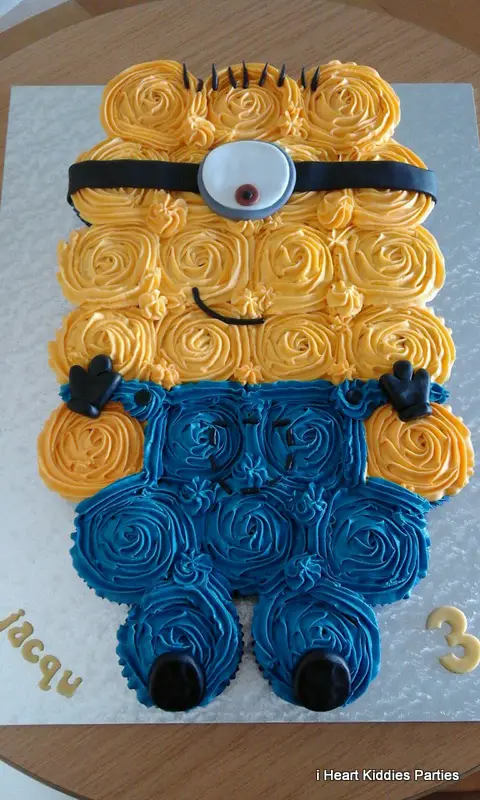 I also made this Minion pull apart cupcake cake.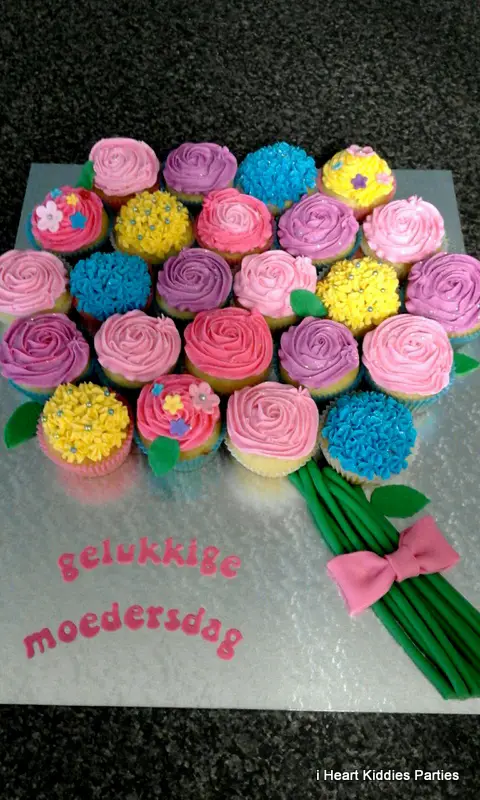 This Flower bouquet of cupcakes was made for our church moms for Mother's Day.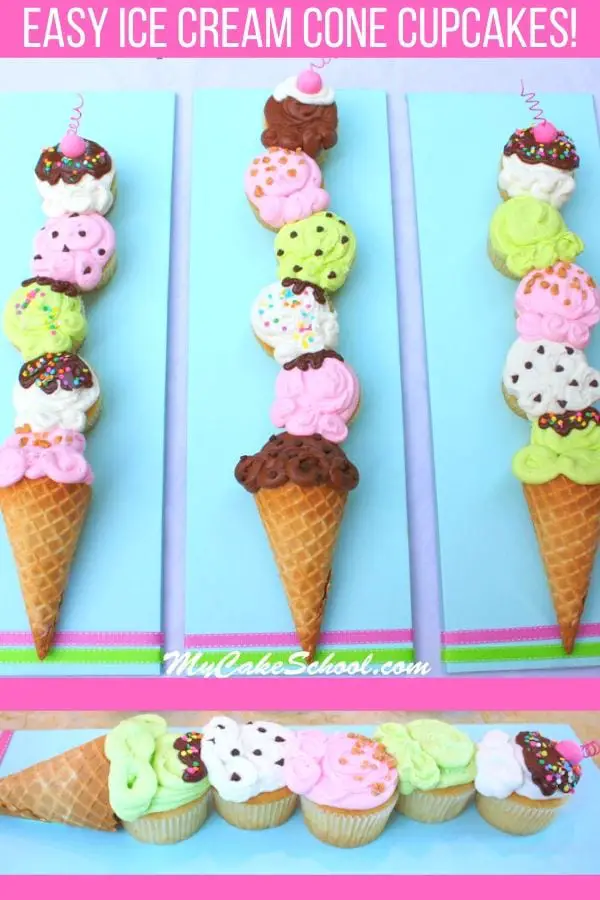 Ice Cream cone cupcake tutorial on My Cake School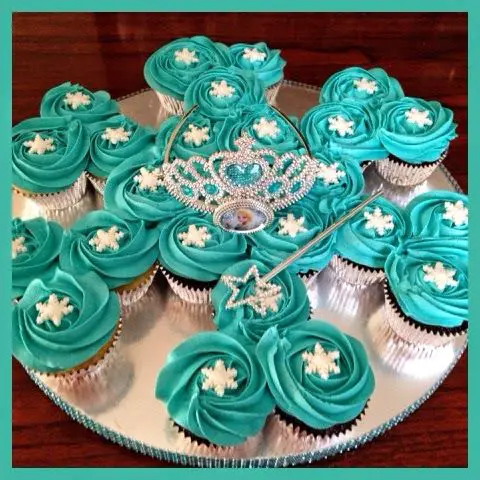 Frozen inspired Snowflake cupcake cake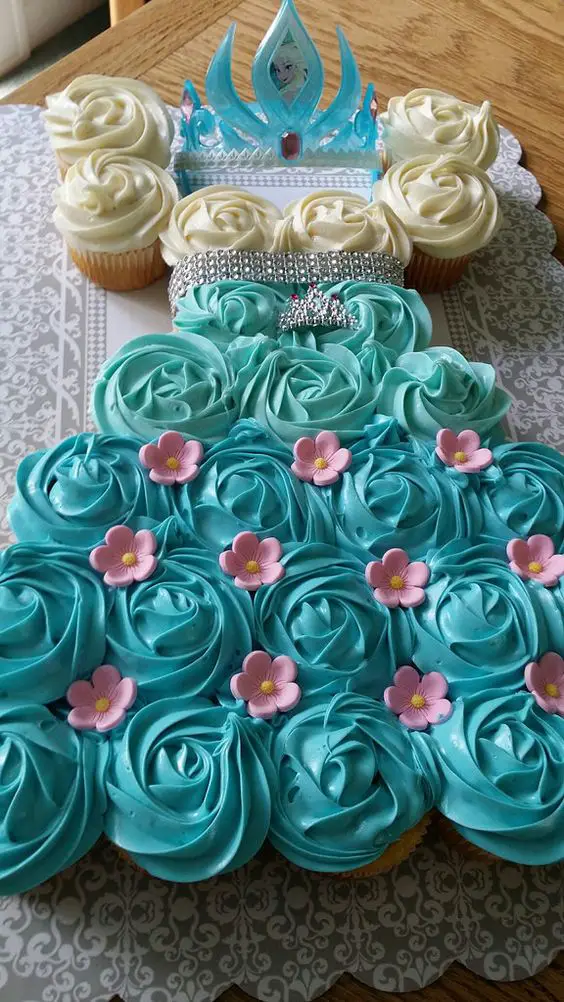 You can make pretty dresses from cupcakes like this one from Frozen