Are you looking for some fun and creative Moana party ideas?  If Yes, these ideas will have you planning the most amazing party in no time.   
The ocean is calling… to start you off here is an example of a cute Moana invitation that sets the tone for your party.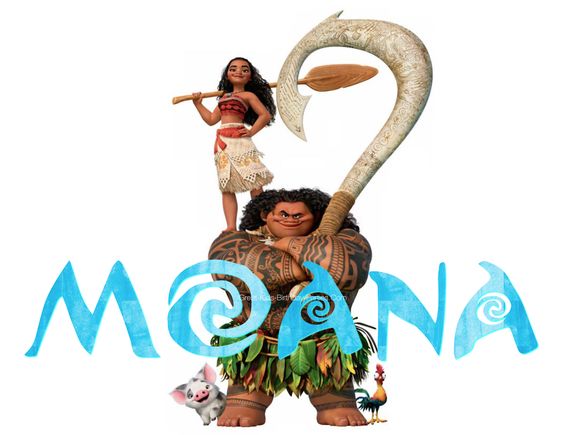 To design your invitation and other party decor you will need the perfect font.  You can download the Moana font for free here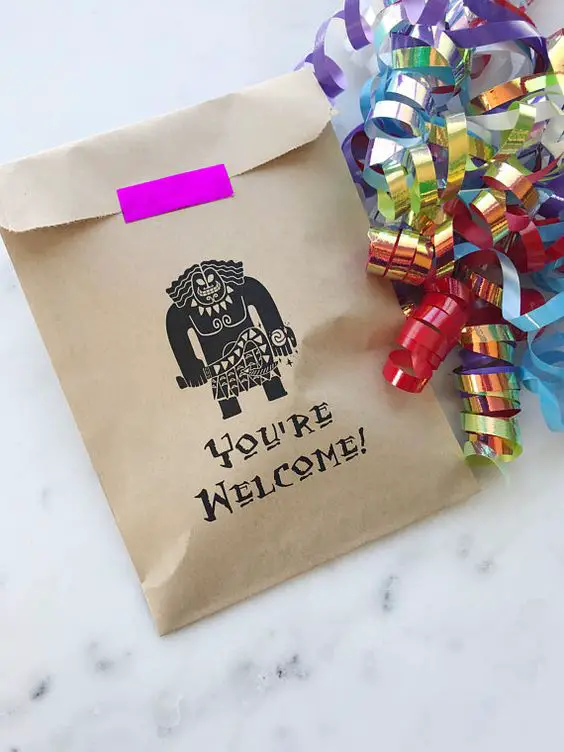 Simple and fun party packs or take away thank you gift, you're welcome. 
Such a pretty party setup as seen on Kara's Party Ideas. 
Let's have a closer look at some elements: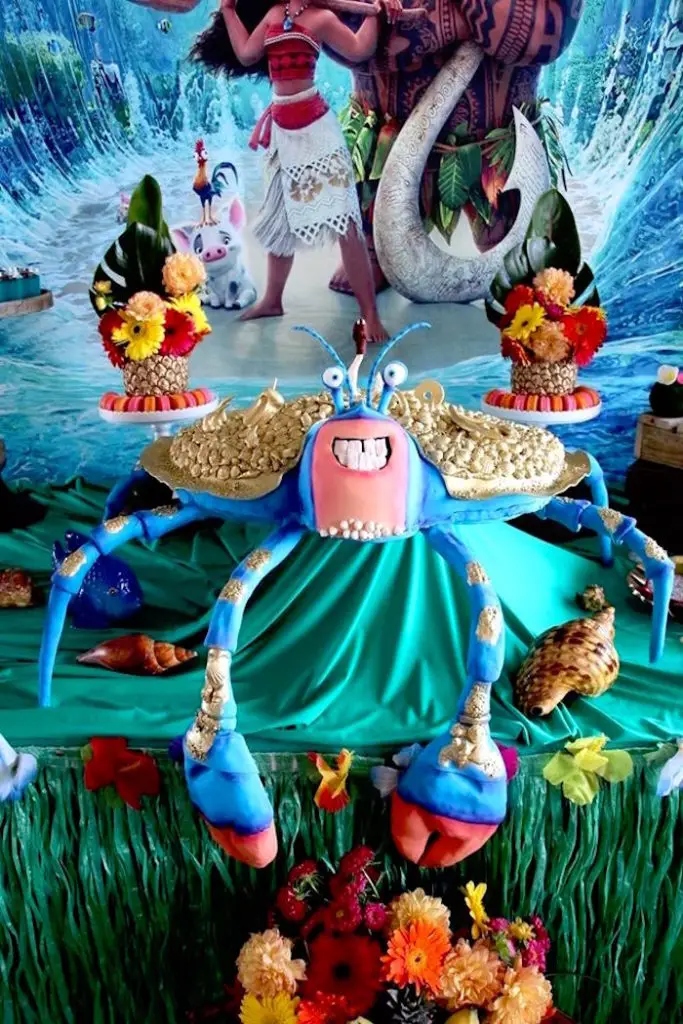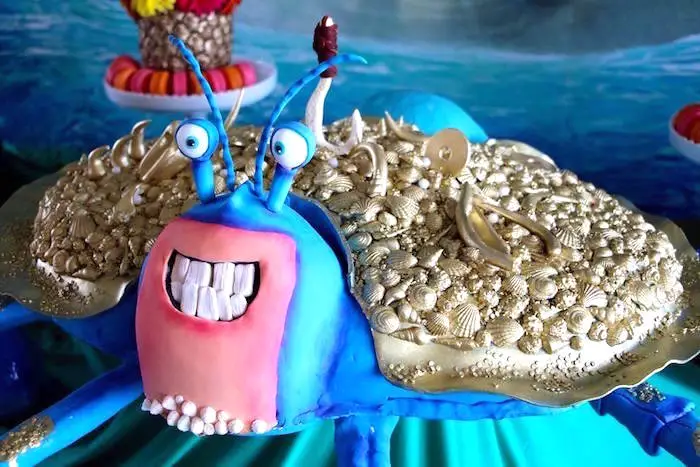 Make your own tropical leaf decorations. 
Use your leaves as table decor. 
Moana themed Cakes and bakes
The detailed elements in this Moana themed cake is amazing, not to mention the selection of treats by Candy & Lace Cakes.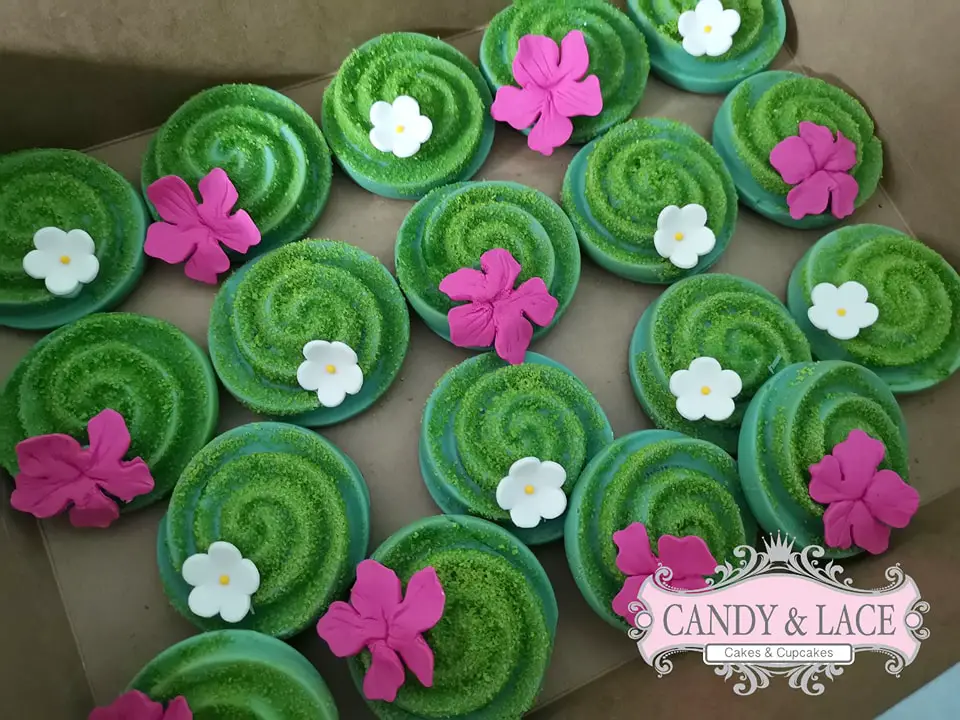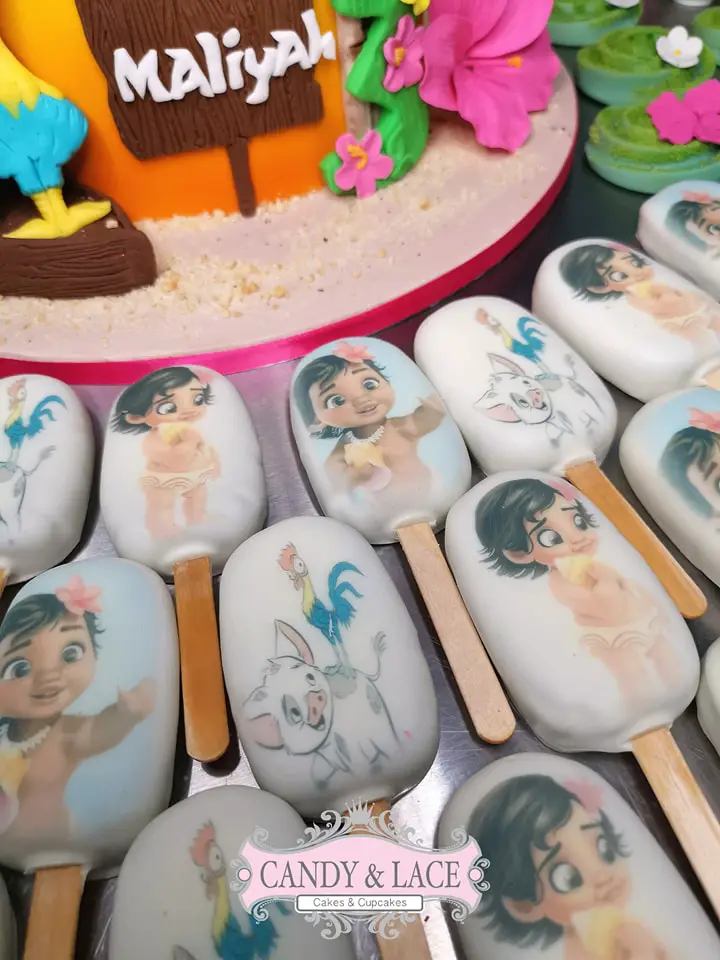 Easy Maui's fish hook cake. 
More cute Moana cake inspiration. 
Wow, love this Moana and Maui cake.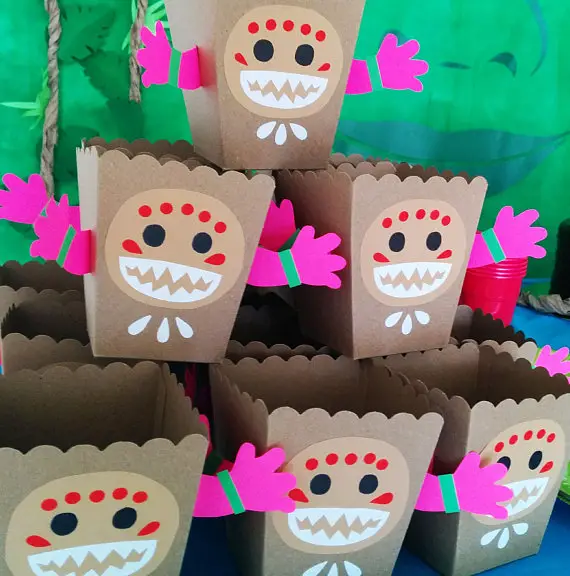 Love these Polynesian boat snack trays.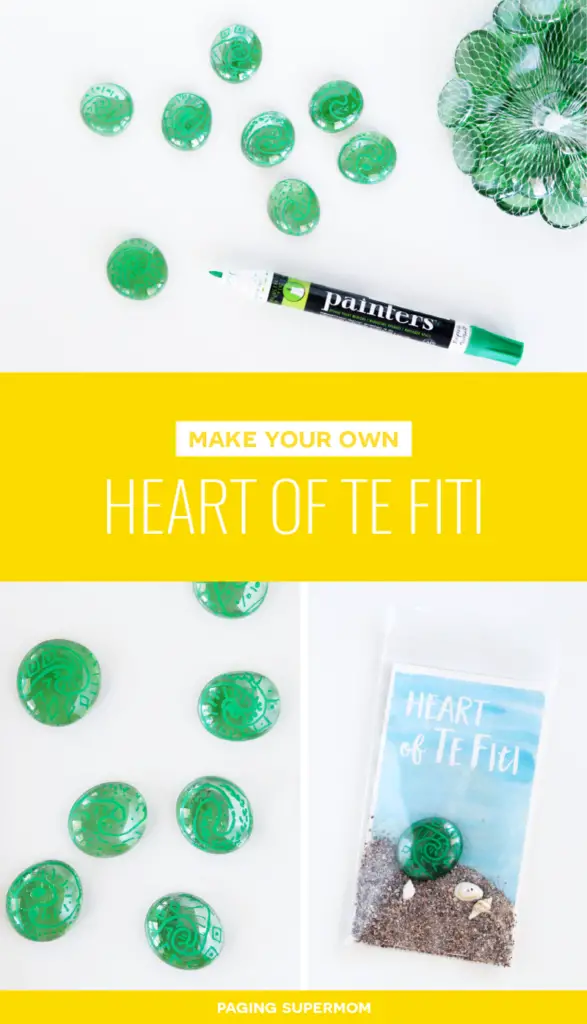 A party favour the kids will go cocoNUTS about – See how to make your own Heart of Te Fiti here.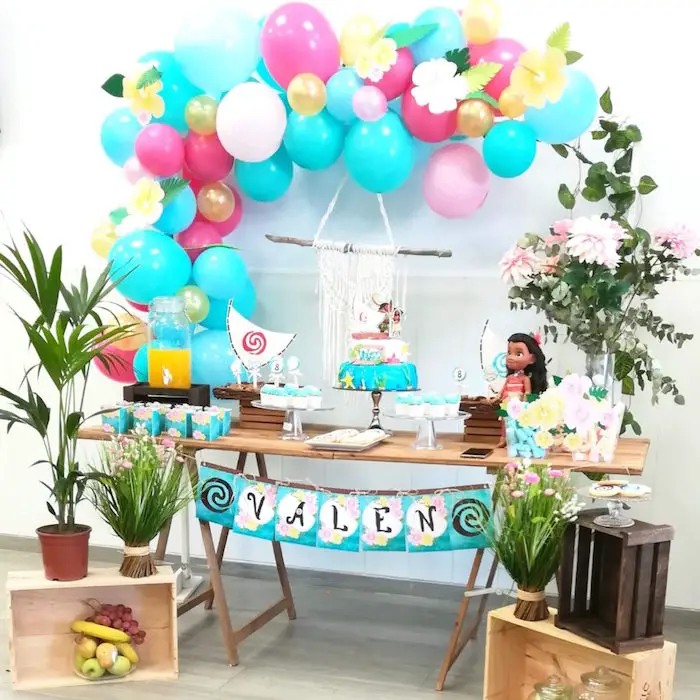 Another Stunning set up, I love the balloon garland and colours. – Check it out on Kara's party ideas here.
If you need a little more Moana party inspiration – view our Moana Party Ideas board on Pinterest.